GROWINGUPISFORSQUARES!
September 23, 2010
Do so as you please.
Girl, just make me smile.
Cause when you talk down so low,
With your eyes to the floor.
I wish that you'd show me that no good grin,
And quickly hold me with your sweet,
And wrestle me with your silly,
And we could lay with our special,
And make no sense with our stupid.
Cause girl I don't wanna get all serious,
Cause I love you more when we get furious,
And I can tell you're a little curious.
You see girl, I never want us to grow up.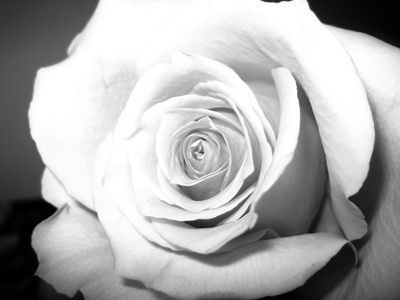 © Kimberly C., Houston, TX