Not There
September 22, 2010
A lone cage, a lonely canary,
No one around to hear your song.
This, an unheard of sanctuary,
No where you can finally belong.

Beautiful work hangs on the walls,
unbelievable panoramic view,
A pool filled by gracious falls,
You're not there, I all but knew.

I miss that little boy,
Always craving my presence,
Now all gone is the joy,
All i can do is reminisce.

All these places we would go,
These sights went to my core,
Never too see you here, I know,
Just to see your face once more.

Renewed through Origin Cave,
For life you ask or accept the end,
To begin a new strong wave,
Maybe this time we can defend.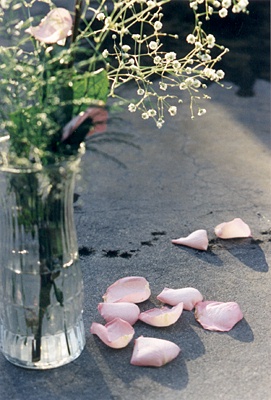 © Kathleen S., Maumee, OH