Limbo
September 20, 2010
Trapped in this place,
Lost somewhere deep
In the haze ingering
At the edges of thought.

Her... Her...
My thoughts are
Consumed by beauty
Like the sea swallows the sun.

Drifting slowly beneath the blue,
A color as warm as the wide open sky,
But cold, so cold, like the memories abandoned on the tide.
And as I sink with the shivering, blue waves,

I am devoured by these dark, empty days.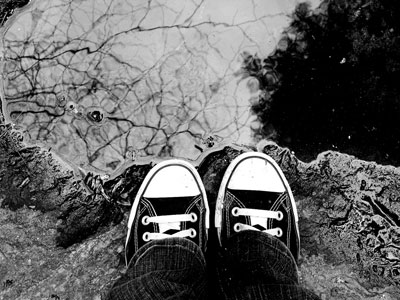 © Michelle B., Blairsville, GA