Never got a chance.
September 16, 2010
I wish I hadn't been tho half the stuff I have been through
I wish I never cut my self.
I wish you could see how bad I was hurt
I wish my sister's boyfriend didn't ruin our relationship.
I wish my parents had money to pay the bills
I wish I didnt have to hold a fake smile.
But most importantly I wish I had the chance to be a child...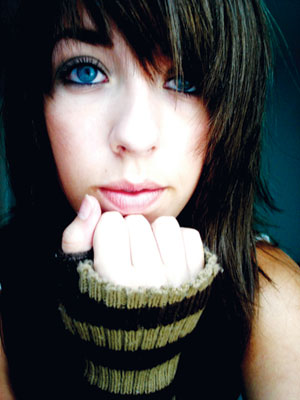 © Brit H., Peabody, MA