I am only human
September 15, 2010
The wind runs by me
At a fast pace
Blowing my hair like a lost
Kite in the midnight breeze.

I close my eyes and breath
In the scent of childhood,
Relieved that innocence is
Still a chapter in my life.

I open my eyes, and take in
My surroundings,
I take a step forward,
Then another.

I know I've made mistakes in the past,
And I know I'll make them in the future,
I've cried myself to sleep more than once,
I've had my heart broken,
I've broken others.

I'm not perfect.
But I'm okay with that.
I live, I learn.
After all, I'm only human.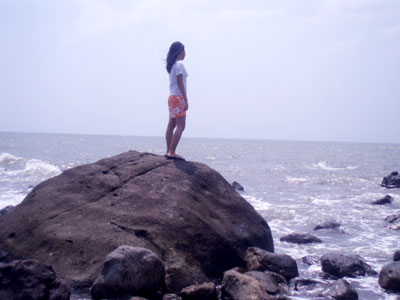 © Grace L., Bacolod City, Philippines