All I Ever Wanted
September 17, 2010
Don't you like me?
Why can you never see
That you and me were meant to be together.
I see you in the halls
And you don't give me a second glace
So I sat next to you today
And all I wanted was to be in your arms
I wasted my chance many months ago
And you have moved on
But I'm asking for you to give me a second chance.
I never date any other guy
Because every time I come close,
I think of you
And the feelings start all over again.
Please look me in the eye
Say it'll be alright
We can be together
And you're the only one I ever wanted.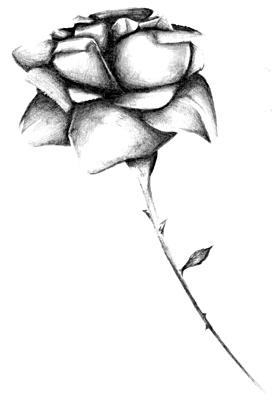 © Yisrawayl G., Philadelphia, PA