No Doubt
August 19, 2010
There's no doubt in my mind,
That you're my true love.
I have proven many times
That no other can replace
The love that you have shared with me.
No man can take your place.
I keep you close to heart,
Where ever I may go.
You're the one who keeps me going
When ever I'm alone.
When we're together I feel safe.
I know inside our love is true.
There's no doubt about it;
I LOVE YOU.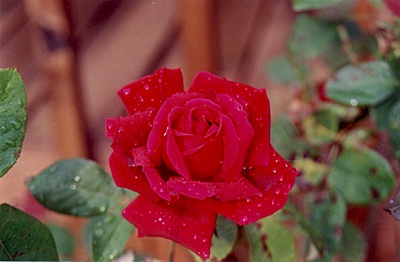 © Jami U., West Hempstead, NY