Dawn and Dusk
September 16, 2010
Cocks roasting merrily in dawn,
By yawning, people are awakening by its merry sound.;
Gleaming sun slowly arises in the east,
Twinkling stars disappears by the shining of sun.

"Every tide has its ebb", So,
If there is a way to dawn
Yes, there must be a way to dusk.

Faint yellowish sun settled in the west,
Twinkling stars slowly appears in the sky;
Birds are hurrying in the sky
To settle in their nest.

Yes, the dusk soon reached the night ,
Nightingale's started to sing.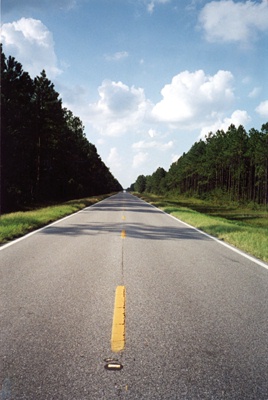 © Amanda M., Coventry, RI