Person
September 7, 2010
You look fine on the outside
But are you on the inside
Does your face not show
The tears that you cry
The poison in your heart
The pain buried deep inside
Do you seal your emotions with a smile
Can you feel yourself slowly slip into denial
Is life what it was all cut out to be
Or in your world is it pain and misery
Do we share the same world?
Do we think the same way?
When you say you're okay
Are you really okay?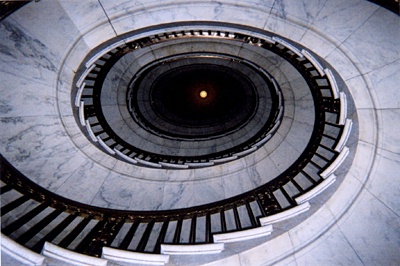 © Kyle T., St. Joseph, MO