Eternal Love
September 9, 2010
love is not so rare
look and you can find it
it is hidden
in our smiles
in our laughter
deep in our hearts.
you only have to
look to see that
it is there
and if u do
you will find
that you are
not alone
you will see
that people look
into others,
some look in most
but most look in some.
it's when you find
the one who
looks in you
and realy sees you.
as you look
in them and
realy see them,
that you have
found your Eternal Love.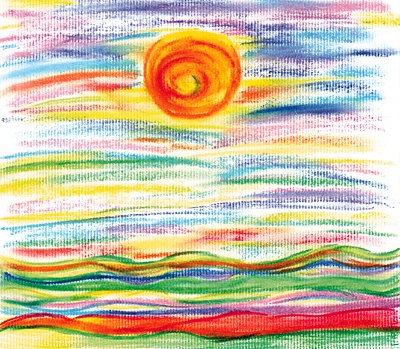 © Jennifer W., Saint Albans, WV