I wish
September 9, 2010
Sometimes I wish for things that I know wont come true
And im not the only one who wishes for things like that 'cause I know you do too
I wish for a better world,
a better tomorrow
I wish poverty would end and with that would leave pain and sorrow
I wish he never hit her
So she would never cry
I wish she didnt pray everyday wishing she would die
I wish he actually loved her
I wish he never lied
I even wish he loved me. .
But it seemed he never tried.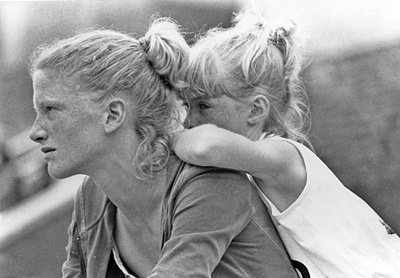 © Felicia F, Marlow, OK