What is love?
September 5, 2010
We meet and love.
You say you'll never leave,
But one day you decide to breathe
And realize why?
Why am I doing this?
Love is the answer
Love is what you said we had,
But now I can barely believe the words,
The words coming from the mouth I kissed,
The one I heard you say I love you from.
You leave me
My heart becomes lonely,
And falls apart to pieces.
I need someone to fix it
But who?
I lost the one who matters the most to me,
The one I thought would always be able to help.
The one to comfort me,
But now you're gone,
And it's just part of my past now.
Just a part of my memory.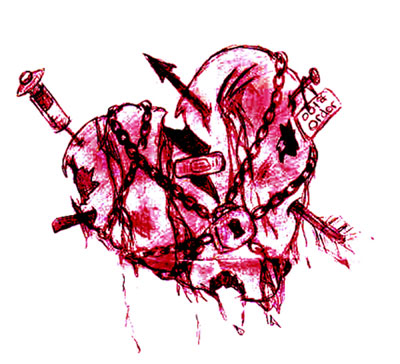 © Asia B., Hudson, MA