Happily Together
September 6, 2010
When I see you,
I feel like kissing you,
And when I'm near you,
I wanna watch you.
I love that smile you give me when your alright.
Those crazy eyes that watch me act like i don't even care, turn my frown upside down.
I love the way you use your lips to say I love you.
I love the way you use your hands to say I care.
I know we don't talk much
but I know we'll make it through,
But that's only as long as you say I"m your boo.
I love you forever baby,
And forever we'll be.
Happily together as happy as can be.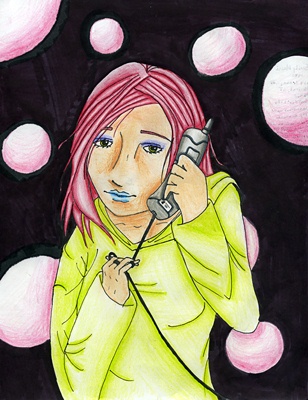 © Emily M., Milford, CT