I Am the Only One Left
September 8, 2010
When you have …
Twitching fingers,
Parched lips,
Bruised eyes,
Swollen cheeks,
Infected injuries,
Broken ribs,
Twisted ankles,
Scorched back,
Bleeding heart,
Purposeless life.
Remember that I am the only thing left,
When all has abandoned you,
I will come,
With a light brush from my fingers,
You will feel revived,
With a gentle caress,
You will be filled with joy,
With a small kiss,
You will feel alive,
With a tight, warm embrace,
You will finally feel,
The true meaning of being free.
Always remember,
That I am by your side,
When you are alone,
I will fill you with my being,
Hope.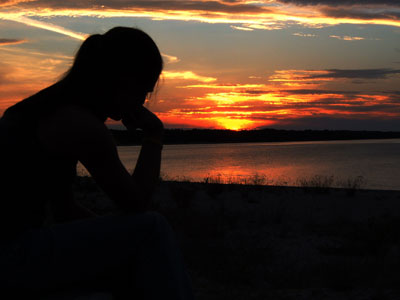 © Hilary L., Rogers City, MI