Love Nonetheless
September 3, 2010
They all will say I'm too young to know.
And maybe part of that's true. But for right now
I know no other word
To describe the way I feel for you.
The way I know we will be together again.
Maybe this isn't true love
But for now it's love nonetheless.
I have never felt this way for anyone but you.
The s*** you do and heartache you caused me
Still won't change the way I feel.
I'm here by your side
And I never want to leave.
I want to be with you.
And I want you to want to be with me.
But do you?
Oh god I hope you do.
I hope you feel this way too.
I want us to start over and build a life long love.
One that will never break.
Can we do that?
Please can we?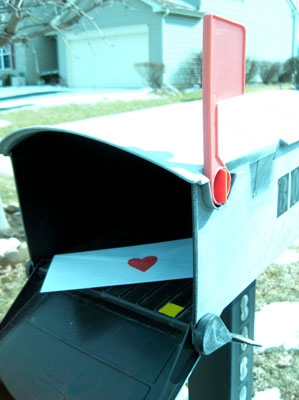 © Jessica C., Aurora, IL