Outsider
August 27, 2010
It's said that solitude is healthy;
I beg to disagree.

Tell that to the boy
Whose most dependable companions
Go by the names of Sorrow and Heartache.

He knows not the light of sun,
Laughter is a foreign concept.
A smile is but a myth
He sees pasted on the faces
Of strangers he will never know.

Are there others like him?
Surrounded by desolate darkness,
Trapped in a forever endless night.

Surrounded by people, he is alone.
Who is the outsider?
Him or them?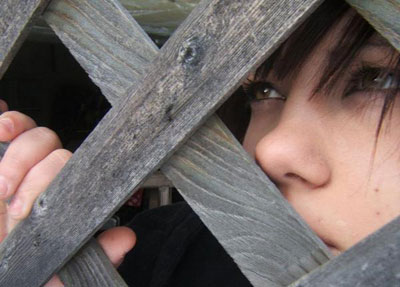 © Krystal B., Bloomingdale, IL