A Winter's Night, A Summer's Day
September 3, 2010
Only the best, set in golden frame.
And with his voice the memories.
I never will forget his name,
And to it plays his melody.

His gentle, warming, deep blue eyes,
So often kind and caring.
With bellies full of butterflies,
We walked on, smiling, sharing.

Miles too far for us to go,
Hours dragged and wasted.
Time without you moves too slow,
And time with you was hasted.

Too young for this to be so true,
Too young to keep this going.
Did you have all these feelings too?
There is no way of knowing...

One person can change another's ways,
Their hopes and feelings too.
And as i drift through Summer days,
I'll always think of you.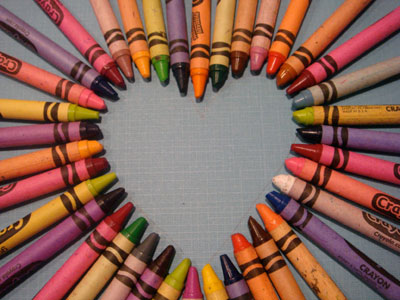 © Ashley W., Rockford, MI