That is me?
August 22, 2010
I'm not me
When I'm shy
When I don't pay attention
When I answer wrong
When I'm not laughing
But they all tell me
That is me.
So I don't know who to believe
Me, myself, and I
Or them?
They know me
Do I know me?
I think I'm me
When I focus
When I speak loud
When I answer right
When I laugh
But maybe
They know me
And I don't.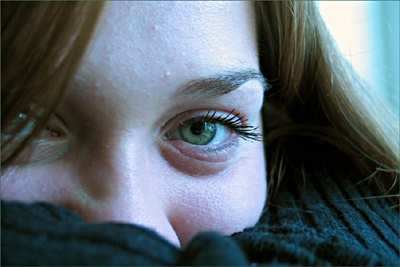 © Andrew M., Belleville, ON, Canada