Just a mess
August 13, 2010
She's just another girl with her head in a whorl
Not knowing where to step next
In this big crazy mess.
Momma always said look both ways before you take your final step.

Confusion,
The illusion
Of what I though was best
Moving on ain't easy
When your knee high in distress.

The stress
Is a mess
Of what goes on in the world
Another got shot, well another's being held.

I'm depressed
Being test
On how much further I can be pressed
Being held under a spell
And they wont give it a rest

Changing
Without any effort
Being classified as a heifer
No more lies
I'm gonna cry, out of what's left of my eye's.

I try
To see inside
Of the world I came to be apart of
But more or less
It's a horrifying dream
Ill come clean of what I know best.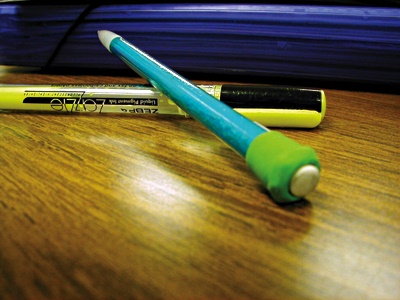 © Brad H., Lemont, IL