tears
August 28, 2010
Have you ever cried?
Have you ever felt a tear run down your face?
When i cry it's silent.
Tears run down my face but there is no sound
I cry becuase I'm hurt
I trusted you and i was betrayed At first i felt hate but now i laugh becuase you just as silly as the next chick.
If you ever felt my pain you would cry,





a silent cry
Then after your tears have dried up you would realize

that the person you trusted lived off lies.
they lived off negative energy trying to break you down knowing inside your're wearing the crown.
Crying a silent cry no one could hear. Running down your face are a bunch of tears
WHY CRY ? WHY NOT LAUGH? EVERYTHING WILL SOON BE IN THE PAST.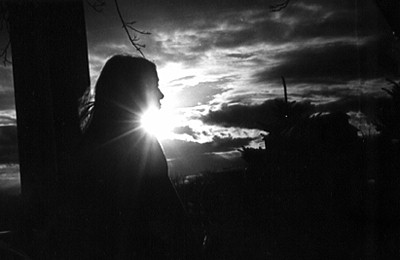 © Elizabeth G., Marblehead, MA