Distance for Dollars
August 26, 2010
Can I buy an inch?
Can I purchase a mile?
I wish I could.
I would work and work
And every time I clocked out
I would take all my tips
And put them towards moving closer.
If a mile cost a dollar I'd work 1,000 hours
And erase the earth. I'd leave a plot of land
Just big enough for me, you, and a splash
Of the ocean.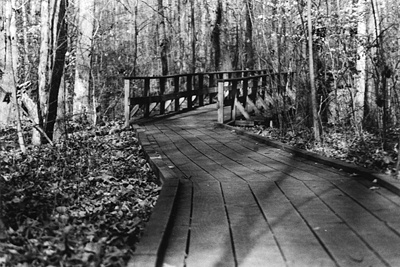 © Ana A., Gahanna, OH