Dissapointment
August 16, 2010
I'm sorry I am a dissapointment to you
I'm sorry I can't be better.
It hurts me whe nyou look at me with a hint of hate and sadness.
I die a little inside on the days you refuse to look at me at all.
I love you but I won't change who I am for you.
You don't even mention my name to your friends anymore, your too ashamed.
I'm still the person you fell in love with.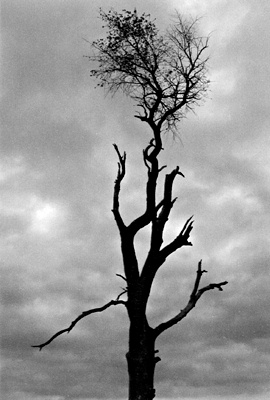 © Cassie H., Carmi, IL