Forbidden Love
August 16, 2010
THe way you look at me provokes feelings that can never be.
I often wonder if i should steal a forbidden kiss from your lips.
I stare into your beautiful sparkling blue eyes.
There is something more behind that smile, something wild and intense.
The silence we are tempted to break compresses my chest makign it hard to breathe.
We are to forever love but never be.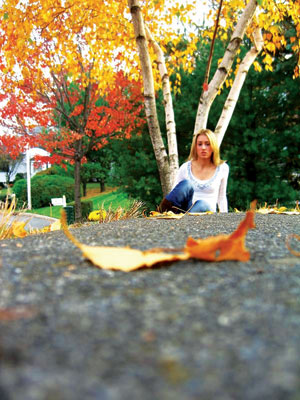 © Stephanie F., Garnerville, NY