More Than A Journey
August 22, 2010
Some say it is the journey,
not the end.
But aren't we striving for,
that very resolution?
Wanting to heal the wounds ,
of yesterdays horrors.

Longing to go to a place,
without the pain.
To go to another world?
Anywhere but where we are now...

We may learn along the way,
but where does it lead?
If it is about the journey alone,
who are we to succeed?

Those words are mere comfort,
to an unfufilled soul.

If we stop moving forward,
this "journey done",
We will never reach the sweet realization of
Dreams
Come
True.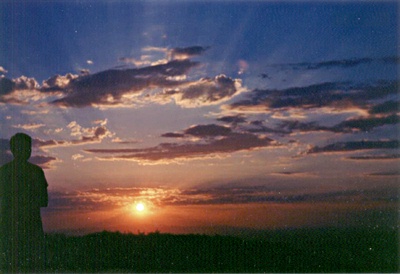 © Jovee B., Dededo, Guam