Night time Love
August 22, 2010
In the light of the murky evening sky,
my love comes to see me, we feel like we fly.
we speak of our love to eachother together
I think we may stay like this forever.
Our fantasies take us through worlds unknown
but when we come back, we don't know were we've flown.
Dawn comes; and he must depart,
with him goes all my heart.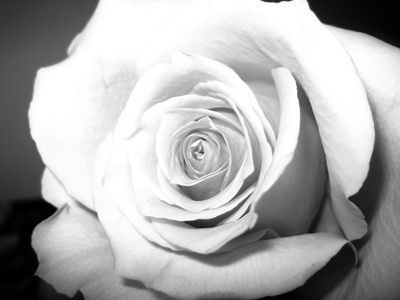 © Kimberly C., Houston, TX