Hope's Everlasting Light
August 19, 2010
This single light cannot be extinguished.
The light eats away at the darkness;
Darkness in turn eats away at the light

The same light shall be extinguished
if One or Two hands grasp the single light.

"Farewell one, or two hands,"
the Light says continuing to
eat away at the Darkness.

To lose those hands would
extinguish the light.
Cover the other hands and
let the single light be.

For this darkness shall annihilate thee.

"Flee," the light cries.
The heart thuds and
Longs to be with thee,
Hands.

"Nevermore," Darkness
Declares pushing the light
To its end, pinning it
To the wax.

The flame flares
Sending its glow
Brighter, blinding
The darkness.

"I shall," the light cries.
"One day, I will
Return to thee
Loving hands!"

The light calls
To the hands
That caress
Her

Hands watch
In dismay at
The fight of
Your
Light
The
D
A

R


K
N

E
S
S
E
A
T
S
A
T
T
H
E
L
I
G
H
T
.
.
.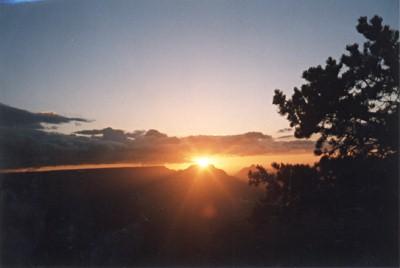 © Amanda T., Scituate, MA