Old Jeans
August 14, 2010
Old Jeans,
Its time we depart.
At one time, we were inseperable.
We clung to each other,
Day in and out.
But over time, we faded.
You became torn,
And slowly ripped us apart.

Old Jeans,
We've been through a lot,
The rain, the sunshine.
Through the good and bad,
But its time to take you off,
And toss you away.
Just like you did to me.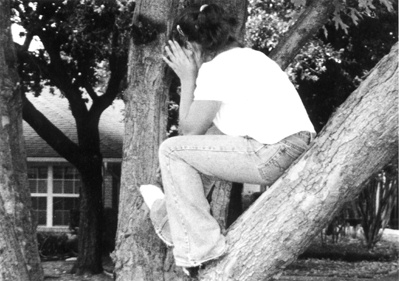 © Allyson S., Highland Village, TX