The Rainbow After the Storm
August 18, 2010
I missed the smile stretched across your face.
Haven't seen you for two months in this ho-hum place.

Your simply being here brightens my existence,
After having to endure what seemed like a lifetime of distance.

The way we could talk without anyone there to interfere.
As it delights me to know that you are now here.

I can't wait to run up and give you a massive squeeze.
And hopefully time will temporarily freeze.

I don't care what anyone else has to say.
I can only hope we happily fulfill each day.

You truly are one-of-a-kind,
And possess an amazing and brilliant mind.

You are the reason for me being so full of joy,
And you truthfully are one remarkable boy!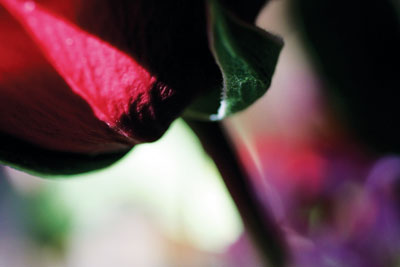 © Monica L., St. George, UT