Dancing Here With You
August 7, 2010
I want this to last forever,
These moments here with you,
And everyone else.
But the most impotrant thing is you,
I wanna make this one right.
I've messed up so many times,
This ones gotta be right.
Let's set the stage and let the reacords play,
Until Saturday,
Gotta make this one right.
We wont sleep until three in the morning,
And the song we hear is the real thing,
And it feels like were living the dream tonight,
Then we kiss,
By the force of the crowd.
But it was still nice.
I'll never forget this night,
When I was dancing here with you.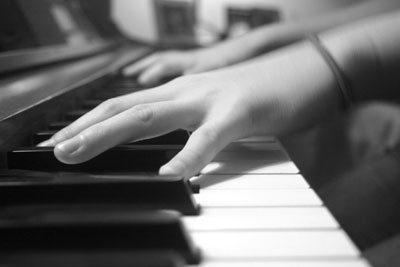 © Elizabeth S., Newton, MA