I Do Not Fear You
August 2, 2010
I do not understand
Cant you see that I am happy
Happy to live
Happy to see
Happy to experience
Happy to be me....
You try to break me down
but you will not make me frown
This person...
me...
You cannot shake
From the look in your eyes
I can see...
See that I scare you
Down to the shaking bone
I grip your heart
You feel the essence of me
The realness
The truthfulness
It all tears you apart
So I do not fear you
You put up a front...
a facade...
But i can see right through...
you and your ways
your hurtful words
For you and I both know
who is afraid...
who is shaken...
broken down...
One thing that I will always be...
Is...
Me.
I
Am
Me.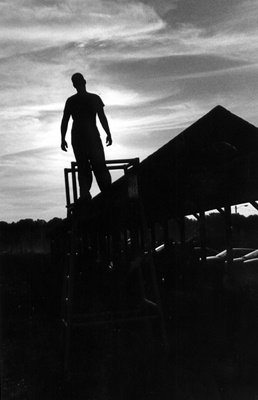 © Briana L., Marblehead, MA