Deserve
August 8, 2010
You deserve the most out of me,
Yet, I give only what you see.
I'm sorry, that I could not be,
What exactly you wanted of me.
I love you still,
I need you in my life to fulfill,
And make of it what it should be,
Then maybe I will see,
The great amounts of joy,
And the fact that you are a beautiful boy,
And what a great thing that is me and you,
All the stuff that we can do.
Please accept my apology,
For not being what you expected of me,
Now let us be,
More than just you and me.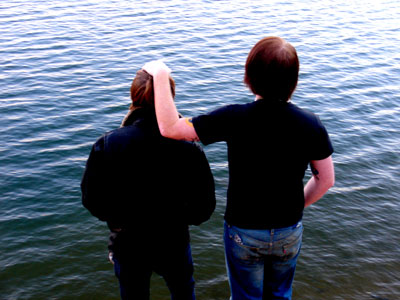 © Michelle B., Blairsville, GA