Blinding
August 7, 2010
Bright lights blind you, but you blind me.
You were sudden light in my dark world.
But as soon as you came, you left.
I was left blind and groping in the dark to find you.
Little did I know that you were standing only a few feet away.
Watching me struggle and laughing at me.
You watched me cry and did nothing.
Every time I came close to touching you,
You stepped farther away.
My eye sight returned when I sat and waited.
I looked up and saw you.
No longer are you blinding to me.
You are just another dark shadow deep in my mind.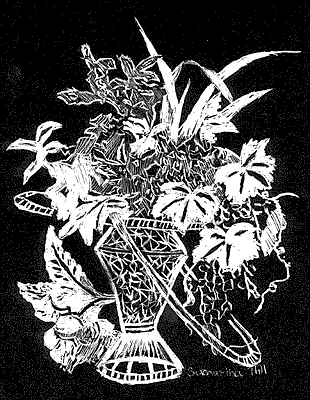 © Samantha H., Gulfport, MS