Reality
August 5, 2010
The rich red liquid
burns as it slides down my throat
landing heavy and hard,
sloshing uncomfortably in my stomach.
I wanted it; I yearned for it
While it was sitting in front of me,
mocking me with its unbearable gravity.
I cracked under the weight
of the unseen force; In all my weakness
I imploded.
A black hole that eats what it hears
And ignores what it knows.
It leaves a foul taste in my mouth,
One that lingers much longer than anticipated.
I feel my cells soak up the poison,
but no matter how full of the deadly weapon,
they still ache for more.
In all of my dazed stupor
I fail to see the one thing that can quench
this soul shattering thirst
is pure and simple
H2O.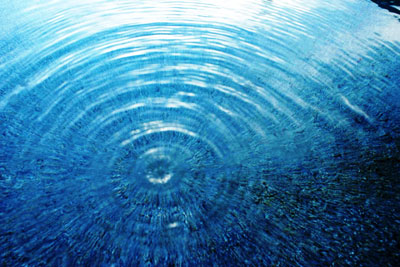 © Sadra L., Buckeye, AZ