Distraction
July 26, 2010
Isn't there some kind of book on this,
To tell me the answers to the questions I've missed?
I'm in need of an answer key,
One to tell me where I should be.
If he's not in the cafeteria,
Or the hallway,
Where else would he be at this time of day?
I don't have a schedule,
I've got nothing to go by,
And no ones willing to just say hi.
I'm waiting for him to show up and introduce himself,
And offer me some help.
But the bell has rang,
And I'm walking home from school alone in the pouring rain.
I've got a ton of homework to do tonight,
But since I won't have anyone to distract me,
I know I'll get it right.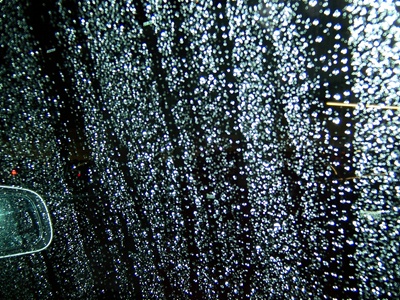 © Jessica L., San Jose, CA