Missing In Action
July 25, 2010
Where in the world are you?
All I can think of
Only you know
And you're gone.
Should I think anymore?
You know me
I miss you more than imaginable
Help me think
Things through
And we'll dance
Like flames on candles
To our favorite songs
Once again.
Best Friends.
Minutes
Yet
Miles.
We're so far but closer than ever.
It's too early
And too late.
I love you.
We were so high off the ground.
I never once thought
Goodbye.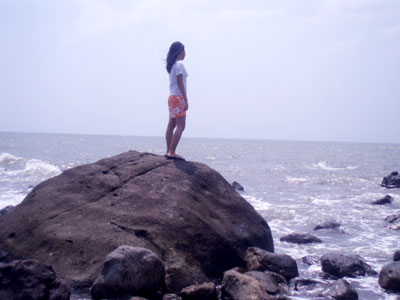 © Grace L., Bacolod City, Philippines