wishs
August 5, 2010
I remember the first time,
A night with stars,
You fill me with light.

When your with someone else
Just wishing that was me,
I end up dreaming she was me.

When your lips touch,
Wish that they were mine.
Wish that you were wishing too,
The sad part is...
Wishs dont always come true.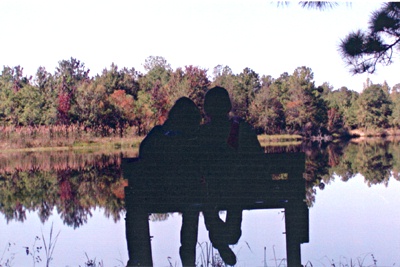 © Heather J., Slidell, LA