Fake a Smile
August 5, 2010
I'm tired of faking this smile
I guess they will never know
That I can't be what the want me to be
I'll just never let that show.
Being positive has its perks
But being down, its advantages.
I'd rather fly free in a moment of danger
Then be stuck on the ground in the safety of nothing.
I try to give life its' meaning,
But they take that meaning away.
I don't really understand why life can't be simple
People make it harder than they should.
I wish it would all stop
And I could find all the right answers laid out for me.
But I know this is a test for me and if I pass I will gain the greatest reward.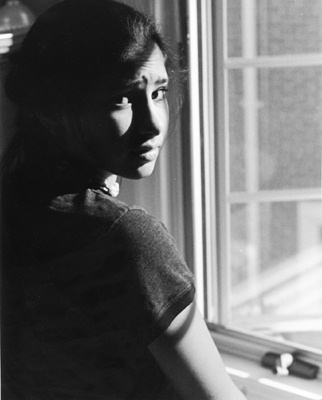 © Jennifer H., Bethesda, MD