Friends FOREVER
August 5, 2010
We were unstoppable, didwhat we wanted when we wanted. An invincible force that no one messed with. We walked around town stirring things up. Your humor was one of a kind. Never a dull moment.
We never fought.
We were meant to be friends. Your personality was one of a kind, unique.
I miss your style and the joy you brought into my life. We will be friends forever. Nothing can get in the way of that, not even death.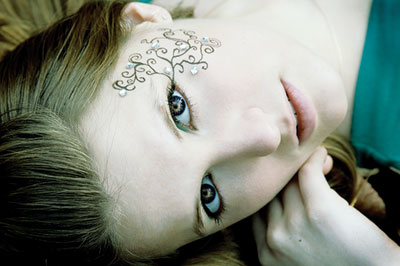 © Michelle B., Blairsville, GA