Hold my Hand
August 4, 2010
I feel so alone,
when your not near.
I feel so helpless,
since your not here.
You were my shield,
it kept me filtered.
You were my helper,
you always know what to do.
You held my hand,
held it tight.
And I surrender,
i need you more than ever,
to keep me calm and ongoing.
So baby let me tell you this,
I love you now and forever.
So hold my hand,
and promise to hold me tighter.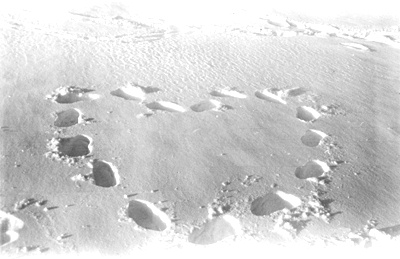 © Kim B., Marblehead, MA