Conditional Love
August 1, 2010
dont tell me you love me.
your love is a lie.
if love is blind,
then you opened your eyes.
tell me,
what did i do
that was so horrible
to make you hate me
like you do?
there was always a condition
to your love,
i guess that i
just never measured up.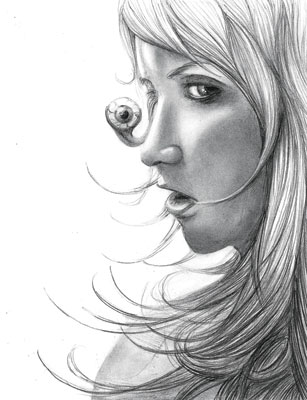 © Jessica P., Bethel Park, PA