Runaways.
July 30, 2010
let's runaway together.
we will be together forever.
our feet moving together, in forward motion.
just two best friends, wasting the days away.
we're running away, just you and me.
no more broken promises,
no more broken hearts.
finally we can lay down,
look up at the night sky.
and i think to myself,
this night couldn't get any better.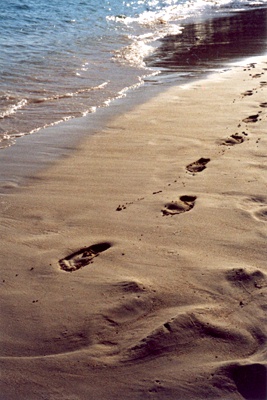 © Ashley B., Potomac, MD