Starting Today
July 27, 2010
Today is the day i will forget...
The day i will move on and start over...
The past few days ive walked these allies with no emotion at all...
Numb and lost from what you did...
I didnt believe the words as i read them...
But something in my heart told me it was true...
That you knew you wanted someone other than me...
But when i did believe it, it hit me like a ton of bricks...
I deserve better...
I need something better..
So starting today i am better...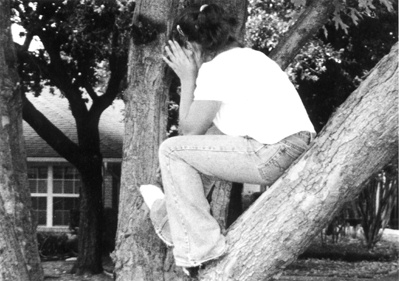 © Allyson S., Highland Village, TX