My Super Hero
June 28, 2010
We've had our good times, we've had out bad times,
We've had our random talks about absolutely nothing.
We're had our long lasting laughs that went on forever.
And we're had every moment in between.

But the one thing I remember most:
You were suppose to live forever,
You were Superman remember?
Many will come and go,
But you weren't suppose to leave.

We've had our ups, we've had our downs.
I may have screamed I hate you,
But secretly I've always loved you.
Honestly I only hated our stupid fights.

The one thing I loved the most:
I was Batman, you were Superman,
We were only here to fight the crime.
We were going to live forever,
You weren't going to leave.

Now your gone, and I'm all alone.
These tear drops run down my face.
But I must be strong and fight the crime,
I'm Batman, I remember.
But it wont be long till I come home.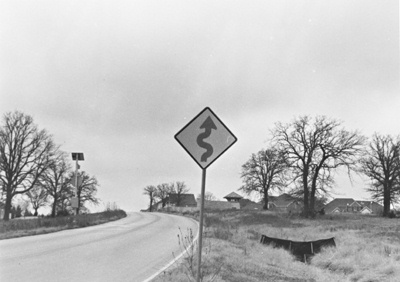 © Jill P., Hillland Village, TX