-His-
June 28, 2010
Fingers drawn over steel strings,
His long, swift fingers.
Eyes stare beyond sight to see music,
His pale, blue-green eyes.
Shoulders tilt to cradle warm wood,
His strong, graceful shoulders.
Head cocks to hear notes not yet played,
His chaotic, peace driven head.
Heart beats to pull it all together and make it more than life,
His kind, beautiful heart.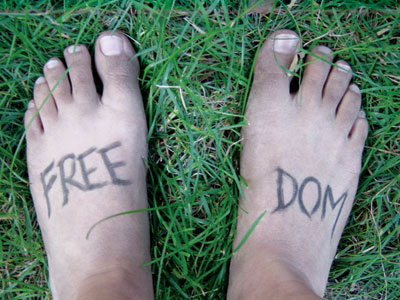 © Anna B., Northville, MI