The Past
June 26, 2010
I want things to go back, the way they were.
sure, I wasn't
happy
But it's a lot better than now.
where I don't know myself.

Everything I fought to accomplish,
I lost.
I failed.

I can not even save my own
brother, who is slowly
succumbing to darkness.
It's as if suddenly, we
are all falling apart

Falling to pieces….
Soon we will all unravel, and
what have I to do,

but follow?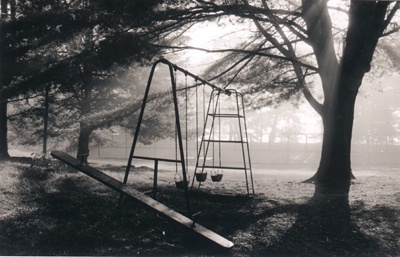 © by Steve S., Marblehead, MA