The broken comedian
July 29, 2010
He makes people laugh
he makes people cry
but little do they know
he's dead inside.

Now he writes his material
in the pouring rain
Whiskey makes him forget
But it won't cure the pain.

He downs his last shot
Life is looking tough
the cuts are deep
but not deep enough.

He tightens the noose
he sets the stool
a bag over his head
a suicidal tool.

His last joke
How funny he's trying to be
A white paper stapled to his chest
The reads "The best of me".

He fits his neck
he's too sad to cry
he kicks the stool
no one knows why he had to die.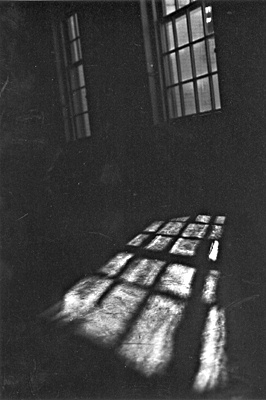 © Mary A., Fullerton, CA