locket.
July 29, 2010
i've been trying so hard.
for so long, to kick you out.






of my heart
and slam the door.
but everytime the door closes,
i can't convince myself to lock it.

and so you creep yourself back in
i'm so sick of this game
and all the wasted feelings.

i will lock the door to my heart

once and for all



its whats best.

because another scar from you,
would hurt too much to look at.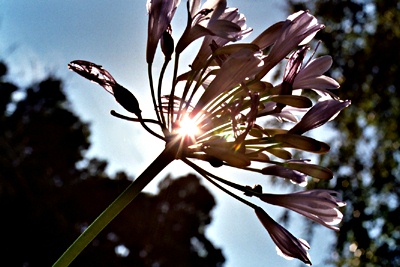 © Brandon W., Redwood City, CA