Untitled
July 16, 2010
Life is like a piece of glass.
Beautiful if formed correctly.
Unique in every different form of light.
Ugly if it's made without tender hands to mold it.
Yet it can be
Broken
Shattered
Destroyed
with a small slip,
a slight miscalculation,
less than a second of warning.
So I advise you to keep a firm hand
on your own life,
your own destiny.
That way,
the glass will never crack,
chip,
or wear.
That way...
it can't break as easily.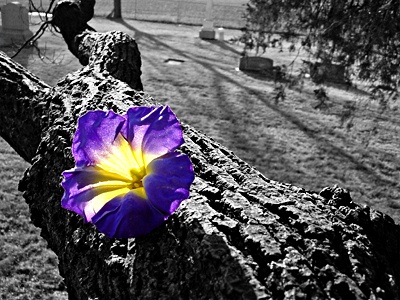 © Greg K., New Lenox, IL