Daydreams.
July 27, 2010
I sit in class thinking of you,
I don't know what to do,
You make me smile,
Yet I feel sad...
I'm not in denial,
I think of your smile, your eyes, your face
There's this place
Where i go when i think about you.
Its just daydreaming,
but I see us together now and in the future
Your so far away from me,
But so close when I close my eyes and leave my heart wide open
You know what to say when i need to hear it the most
I think i may like you more than i planned...
It scares me too think you don't feel the same way i do,
But i may love you.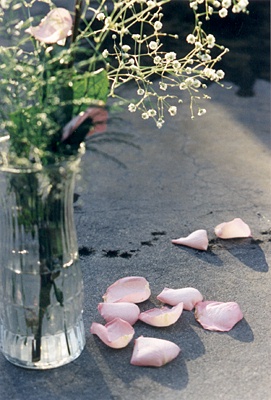 © Mary A., Fullerton, CA