Heart x3 Breaker
June 29, 2010
Your a heartbreaker
you know who you are
theres no need to say names or extend any arms
Your a heartbreaker
Do not lie
Do not deny
And Its too late to cry.
My loving, fragile, caring heart was shatterd, crippled,& ripd out of my chest.
It felt like being stabbed with a knife and the worst thing is you didnt even think twice.
My heart will never be fully healed.
It cant be glued, taped, or stapled. Nor will it be able to ever love again..
I was told i was loved by you, you took what you wanted and left, perished, vanished out of sight.
Im all alone, abandoned, when will we you return?
To me my heart can never be itself again..but to you my heart never exist.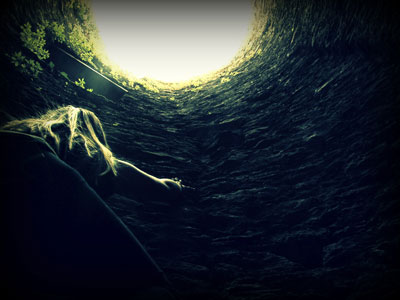 © Caroline C., Coronado, CA